---
Chinese Traditional Lantern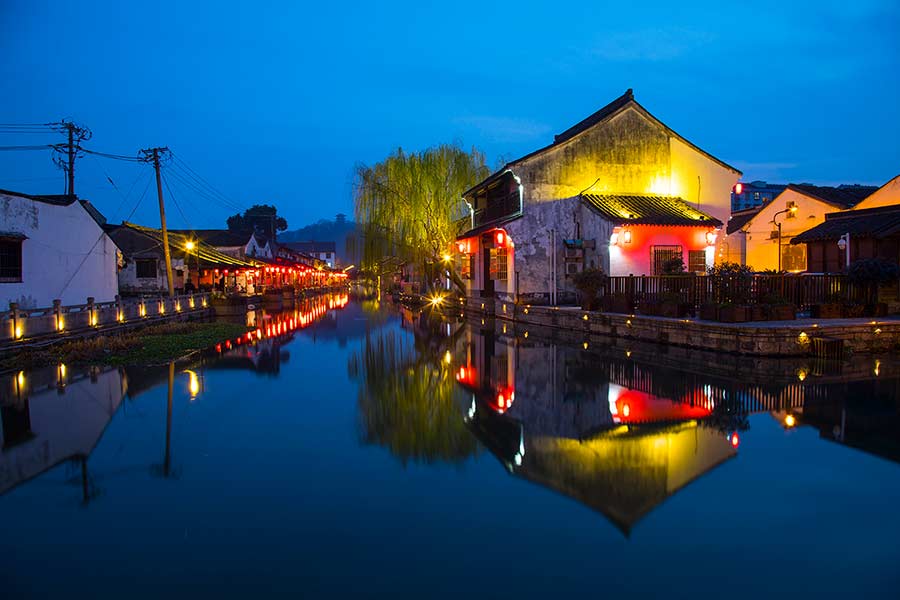 Lanterns (deng in Chinese) are a special handicraft of Chinese tradition. Fancy lanterns are widely used as decorations in the country during festivals and holidays, on weddings and other celebrations.
On the whole, they consist of a frame made of metal wire or bamboo strips covered with painted paper or a thin gauze. There is also a kind of a portable redwood frame that can be taken apart and folded up when not in use, which makes a great souvenir.
Qing Dynasty Style Furniture
Historically, Qing dynasty style furniture is important furniture. It comes from the last dynasty in China's long history of rule by emperors, and it represents, quite literally, the end of a cultural continuity that persisted uninterrupted for thousands of years. China was unified under a single emperor in 221 BC and more or less stayed that way unitil 1911 when the Republic of China was found.
---
Traditional Medicine


There were many great inventions in ancient China. Traditional Chinese Medicine (TCM) was one ...

View All Items




Painting & Calligraphy


Chinese calligraphy (Brush calligraphy) is an art unique to Asian cultures. Shu (calligraphy),...

View All Items




Travel


China, (People's Republic of China), is situated in eastern Asia, bounded by the Pacific i...

View All Items




Clothing


Ancient Chinese Clothing (Chinese Traditional Style Dress)


View All Items




Kungfu


Do you know Bruce Lee, Jet Li or Jackie Chan, all famous Chinese film stars adept in Wushu? Wo...

View All Items




Cuisine & Drink


The development and diversity of the delights of Chinese cuisine are also representative of Ch...

View All Items




Chinese Lanterns


Originating in the East Han Dynasty (25-220), Chinese colored lanterns reached their peak duri...

View All Items



---
---